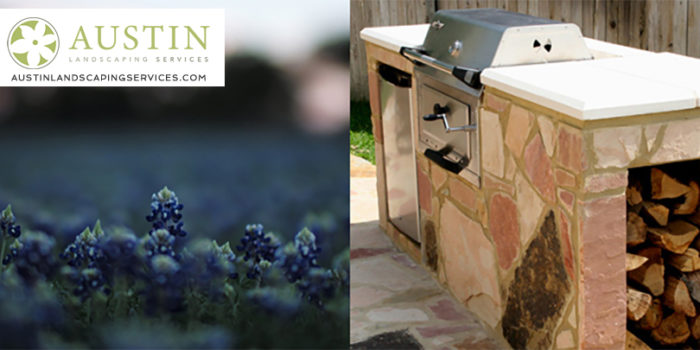 Enjoy Grilling in Your New Landscape this Summer!
Hi, again!
I can't believe how fast Spring flew by! With the last of the blue bonnets a few weeks ago, Summer is sure headed our way. Here are a few photos of the beautiful blue bonnets we took this year.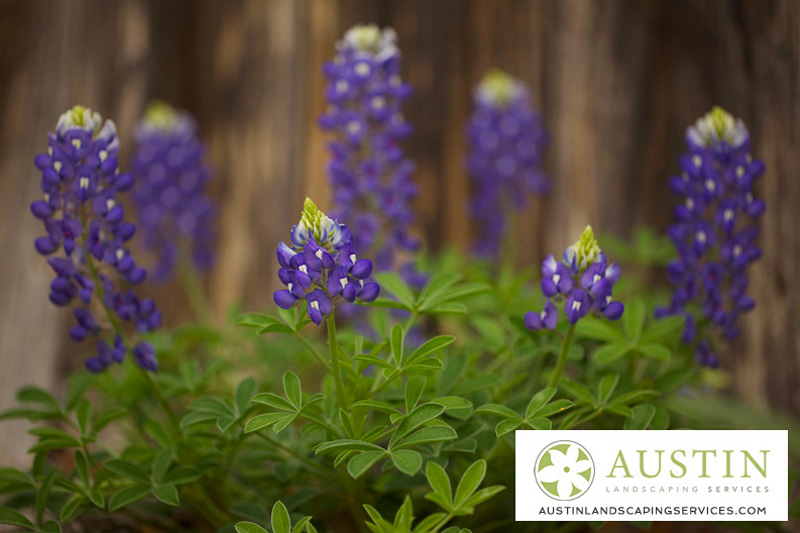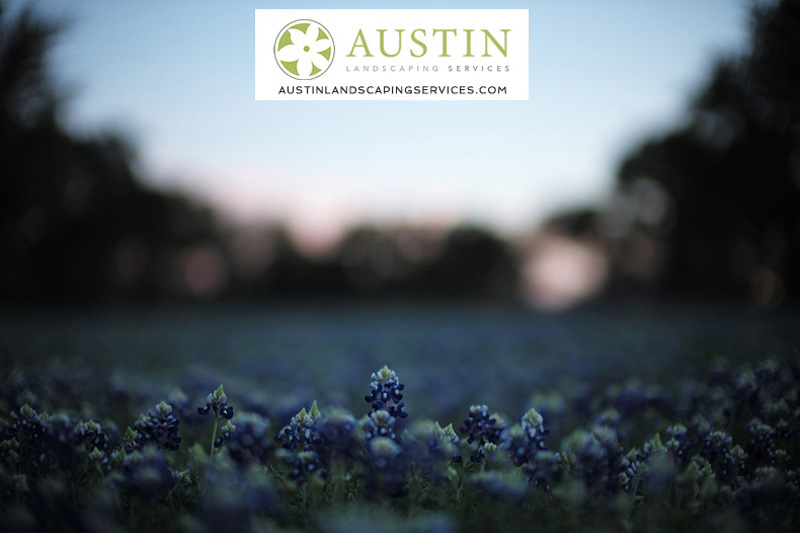 With Summer right around the corner, plenty of BBQs, family activities, and fun festivities will be on the way. Have us out to consult on making your front and backyard a beautiful oasis that you can retreat to with loved ones on a nice summer evening.
Us Texans are big on barbecues and grilling! A very popular feature in our projects is a built-in-grill. They are extremely functional, get you using your backyard, and make the grilling experience even that much more enjoyable. Plus, anything cooked outside tends to taste 100x better than inside! And having your grill built into our beautiful, artistic stonework will have you using it all the time.
Here is one of the most basic fronts to a built-in-grill on a limestone patio we did as well. It blends right in to all of the beautiful stonework and landscape.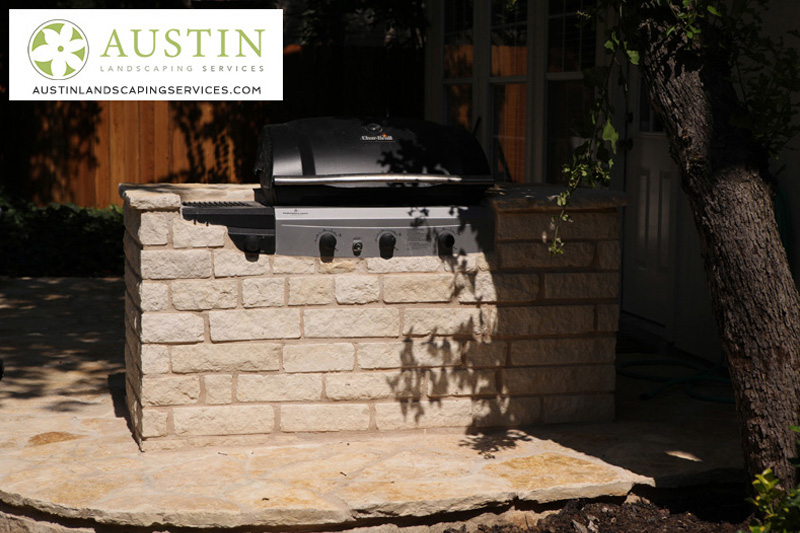 The back side of this grill is a bit more unique and very functional. It doubles as a bar area where friends and family can place their drink, lean up on, and pull up a chair to talk with the chef as she or he grills!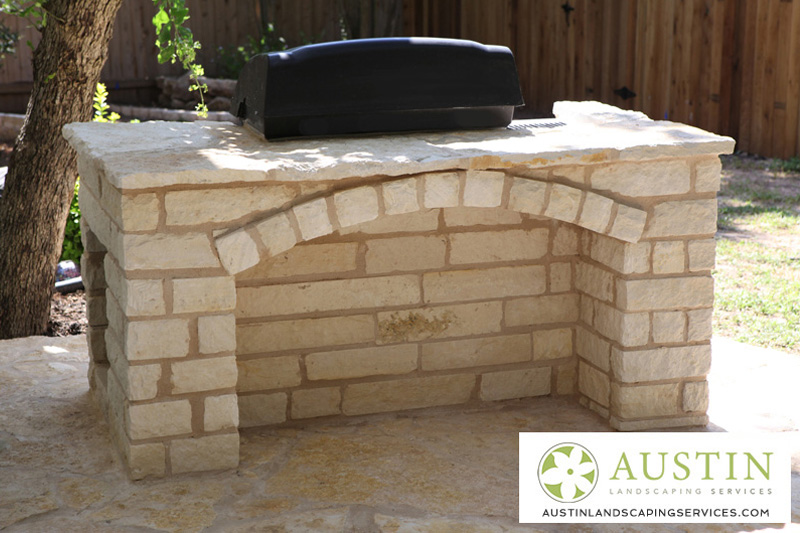 Here is a rainbow-mix stone built-in grill. This one also has a cut-out for a nice mini-fridge as well as a cut-out for some wood. We can consult to customize your built in grill and outdoor kitchen area to your exact wants and needs! For us, stonework is like play dough. We make art with the stonework and work with your exact kitchen equipment to give you the professional, clean aesthetic that you see in these photos.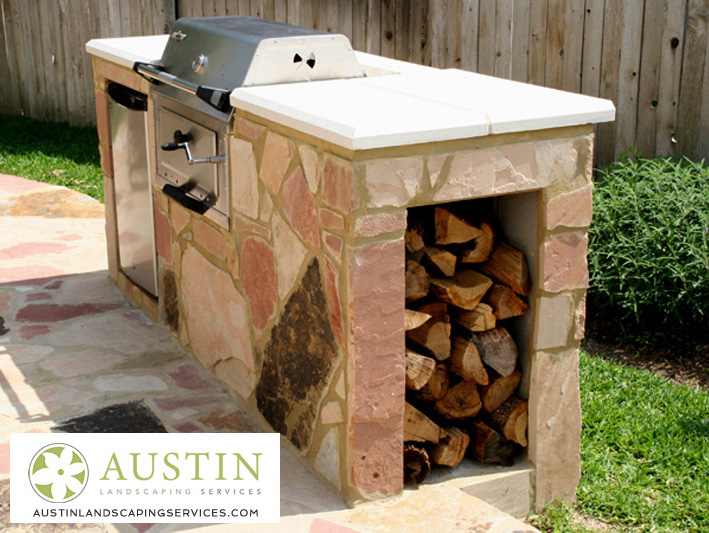 Here is a built-in limestone grill where we used the client's leftover brick that accented her house as the countertop. We can use many different materials and add unique details and finishing touches to create your dream look!
Whatever the occasion, whether it be the whole gamut of steaks, potatoes, and corn for the family, cheeseburgers and hotdogs for the neighborhood kids, or a big grilling party to enjoy during both night and day, a built in grill will surely add the perfect touch.
We do full on outdoor kitchens with refrigerators, wine coolers, sinks, and whatever else you are needing. We are in the midst of finishing a big project that includes a pizza oven, and another that includes a built-in Kegerator! I will write blog posts on those two projects independently in the near future. Let's get you out there to entertain and have fun with all of your friends and family.
Thanks for stopping by and reading!
We look forward to hearing from you!